Consultation for Professionals
Dr. Moenter offers individual consultation to experienced clinicians working with individuals diagnosed with epilepsy and/or Functional Neurological Disorder (FND).
Dr. Moenter's approach to developing and mastering clinical competency is based in mindfulness practice, a solid clinical understanding of the NeuroHealth coaching process, the selection of appropriate complementary interventions from various traditions, and an openness to thinking outside the conventional framework of "mental and/or neurological illness.
Dr, Moenter focuses on our healing presence as clinicians by practicing self-care, balance, and joy in our work.
If you are interested in short-term or ongoing support, feel free to call Dr. Moenter 303-258-1116.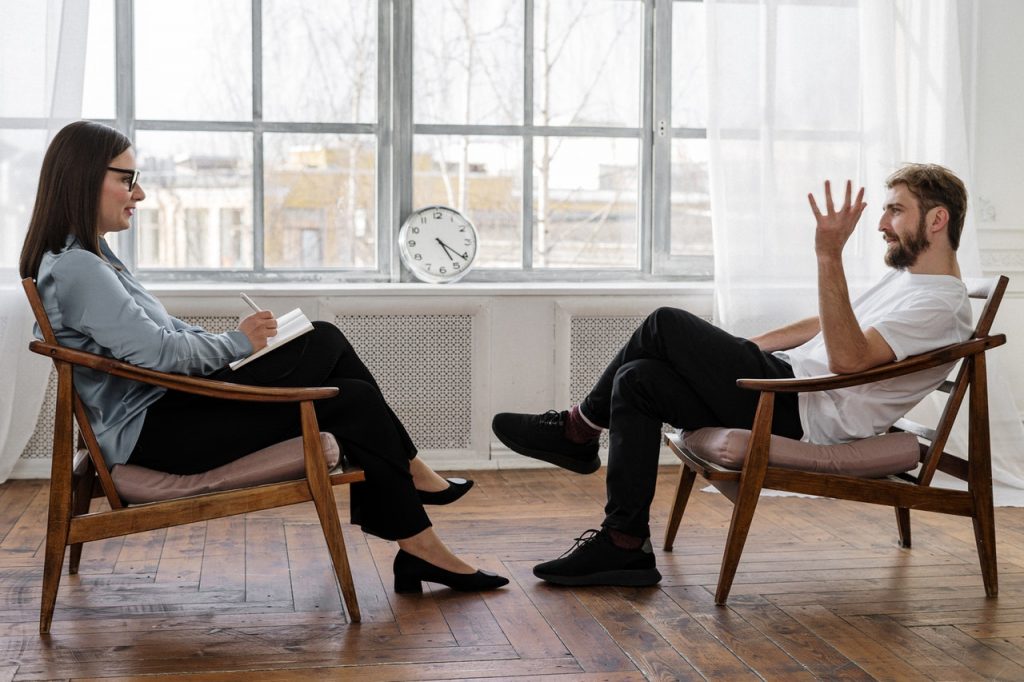 Boulder Center For NeuroHealth – Support for Individuals Diagnosed with Epilepsy and/or Functional Neurological Disorder (FND)
DrAfra@boulderneurohealth.com